Premera Washington Business Health Plans
Premera Blue Cross is Washington's health plan. Sign up to get a quote and discover how our business health plan solutions can make a difference for you, your employees, and your bottom line.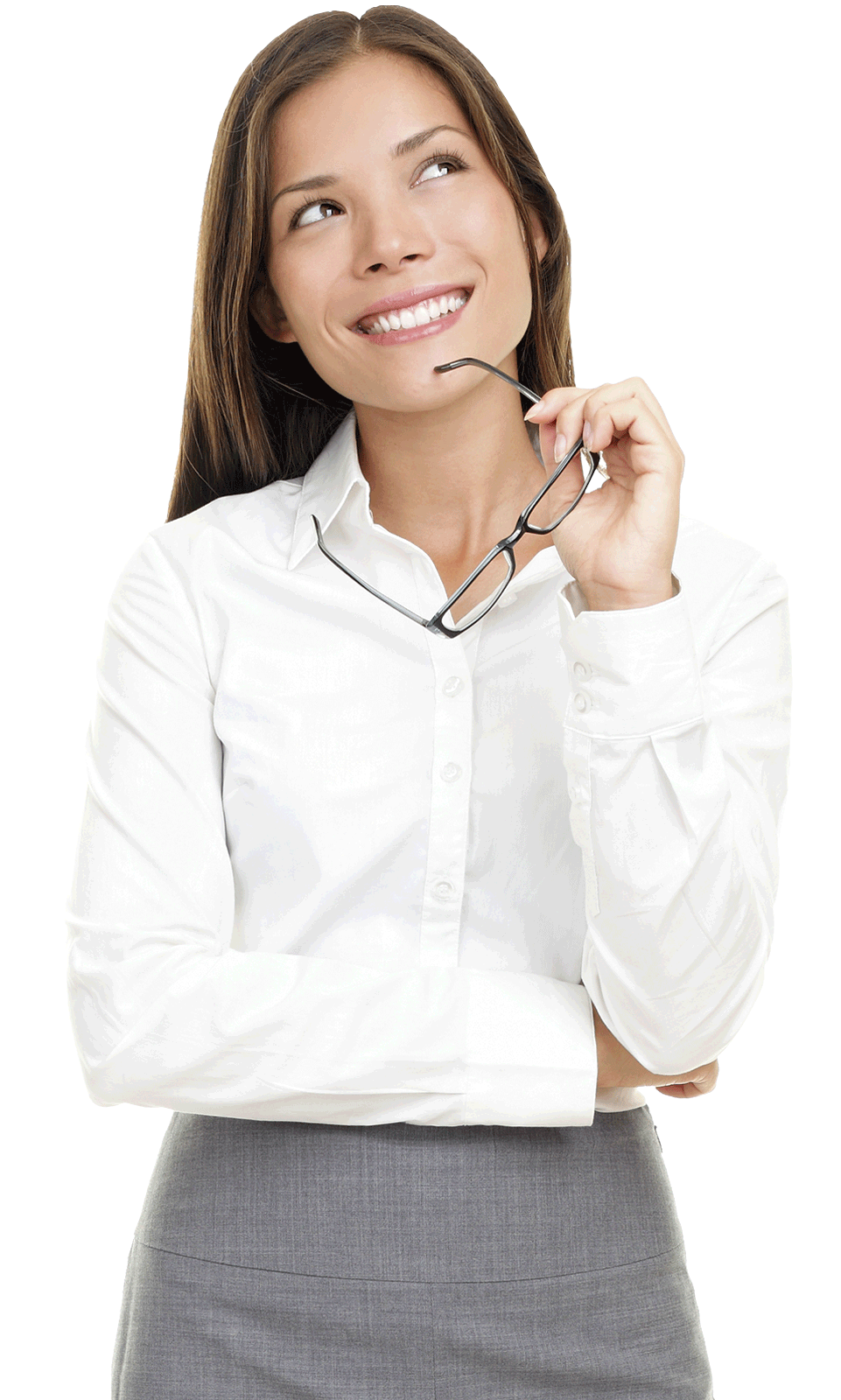 Getting a Quote is Easy
Fill out the contact form.
A sales rep will contact you within a few days. Don't worry, we promise not to pester you and will never sell your information.
Post-Pandemic Business White Paper
We surveyed Washington workers in 2020 to find out what they thought about their employers' response to the pandemic. Find out what we learned.
The nation's largest healthcare network
With the Blue Cross Blue Shield Association's BlueCard® program, your employees can access the largest network of doctors and hospitals in the nation.
Bundle dental
Add dental to your health plan and you could save! Your employees will have a simple healthcare experience with one card, one customer service team and one Premera account.
Modern digital experience
Our mobile app connects your employees to their health plan no matter where they are. They'll have access to a range of virtual care options over the phone, video, web, and through text, so care is available whenever it's needed.
Balancing Choice and Cost
---
Our broadest network offers access to 100% of Washington hospitals and 99% of primary care doctors, which is more than 38,400 doctors, clinics, and hospitals across Washington state.
You can also pick a more tailored provider network to save on costs while still offering access to more than 34,765 doctors, clinics, and hospitals across Washington state.