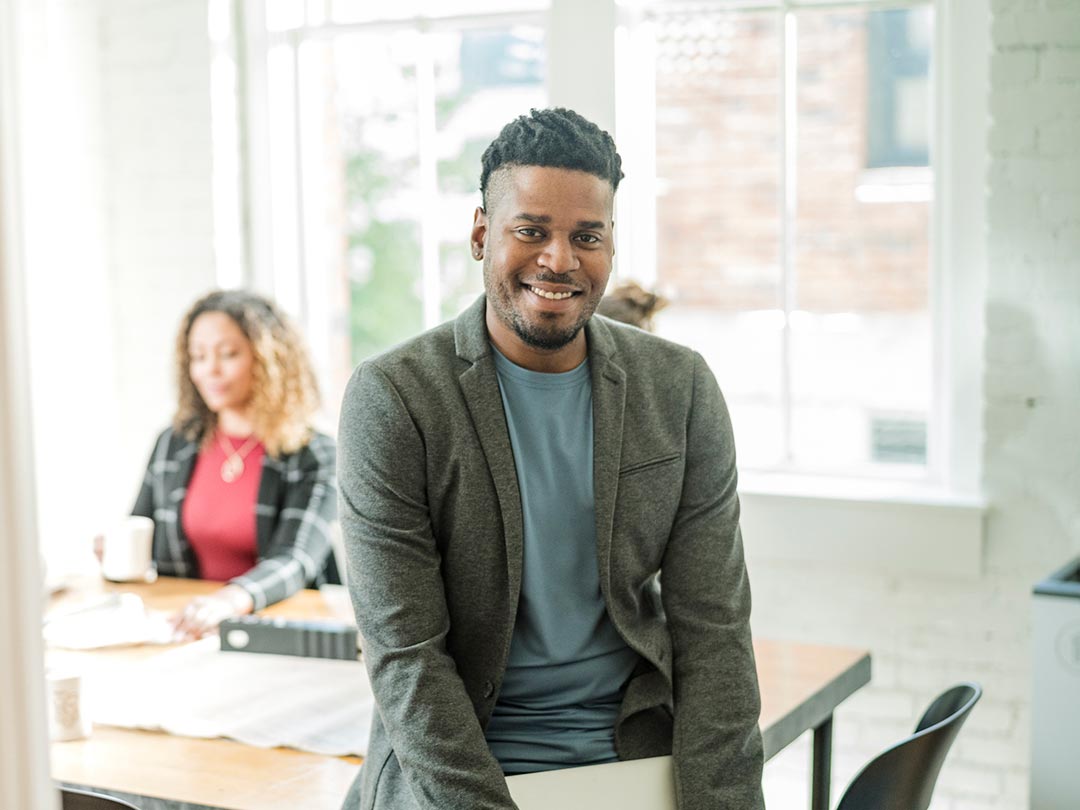 Health plans everyone can feel good about?
Premera says yes.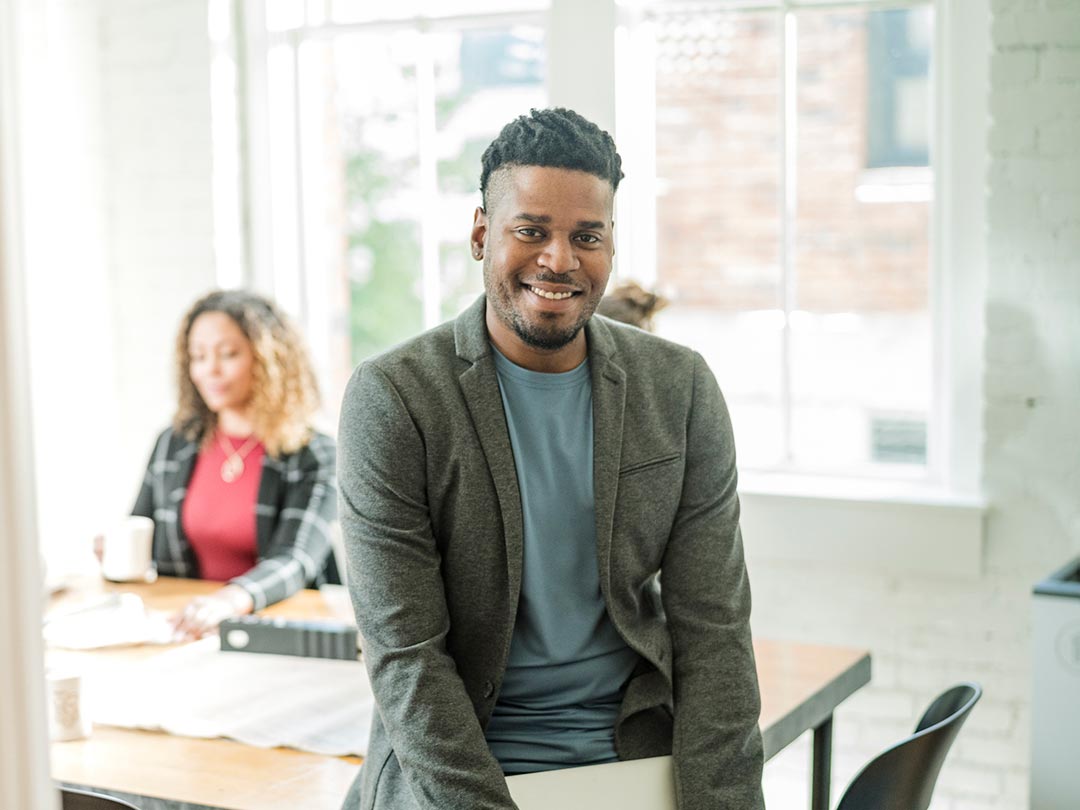 Health plans everyone can feel good about?
Premera says yes.
Premera offers outstanding value to both you and your employees with benefits for the way employees use healthcare today. Our mid-market business health plans are accessible and adaptable, designed to attract and maintain a robust workforce while reducing costs for everyone.
Let's find the right solution for you
We know that every business has different needs and objectives. We'll work with you to find the right plan for your company, whether you have just a few employees or a large workforce.
Or contact your producer directly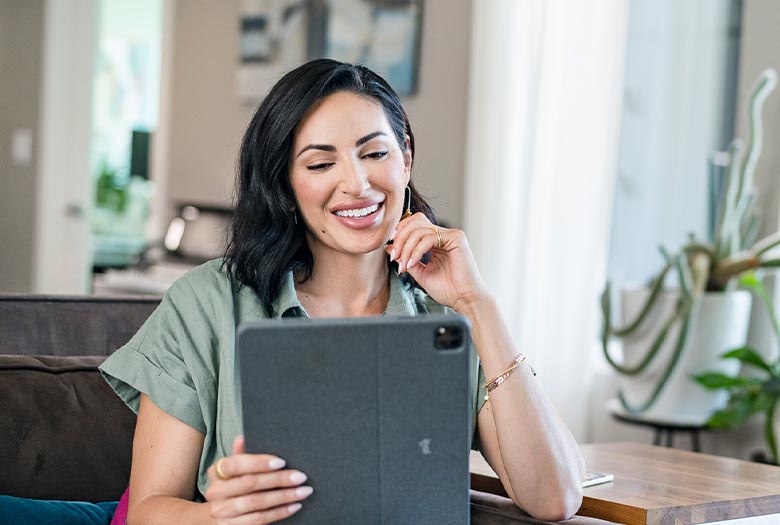 Better access means better care
With one of the broadest networks of providers – plus innovative options like virtual care – employees can get care when and where they need it.
Learn More

Benefits accessible in Washington and across the country
All health plans include outstanding support programs
Preventive health services like routine exams, vaccinations, and screenings
24-hour NurseLine for free advice from a registered nurse
Pregnancy and newborn support for healthy moms and babies
Mobile apps and online tools for a better user experience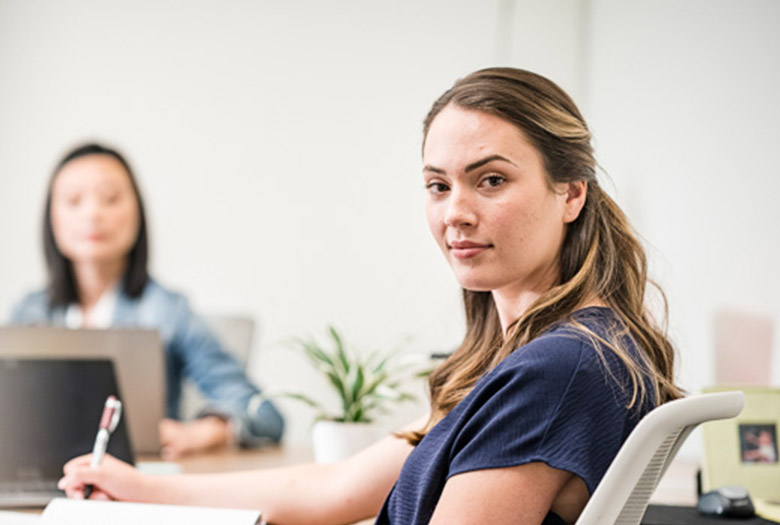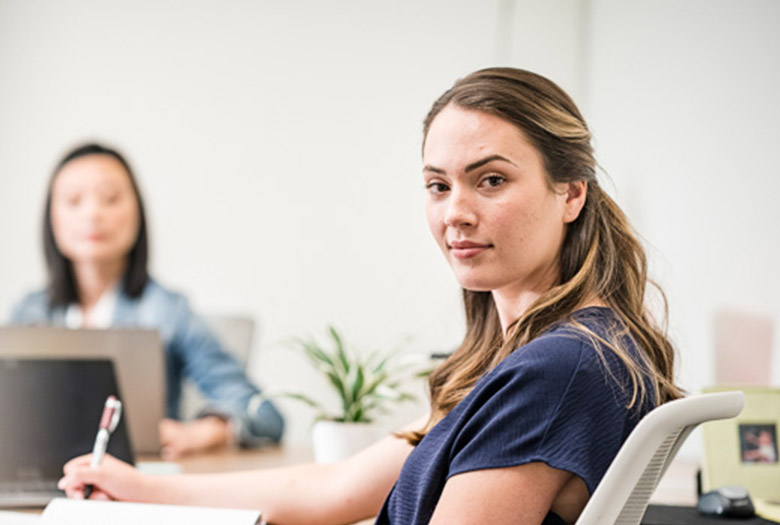 A healthier bottom line
Premera plans adapt to the marketplace to help you control rising healthcare costs; attract top talent; and promote a healthy, productive workforce.
Learn More

Choose up to two health plans from 32 options
Dual options give your employees choice
Preferred provider organization (PPO), health savings account (HSA)-qualified PPO, and exclusive provider organization (EPO) plans available
You select the health, dental, and pharmacy plans that work best for you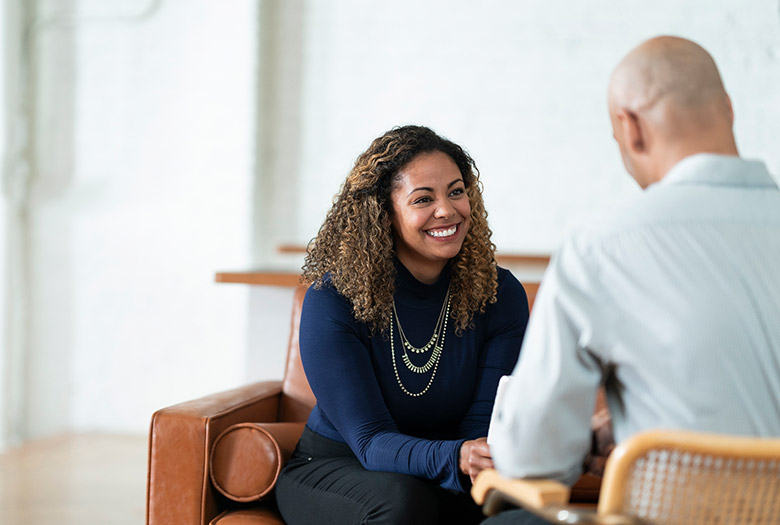 Experience you can trust
For more than 80 years, we've helped businesses offer choice, access and value to their employees. More experience means a better experience for everybody.
Learn More

More choice and greater value for employers
Better access, smarter tools, and affordability for employees
Solutions for companies of every type and size