Affordable health plans built for small businesses in Washington
Premera offers affordable medical, dental, and vision benefit options designed just for small businesses (1-50 employees). We're ready to help you discover how our health plan solutions can support your employees and your business' bottom line.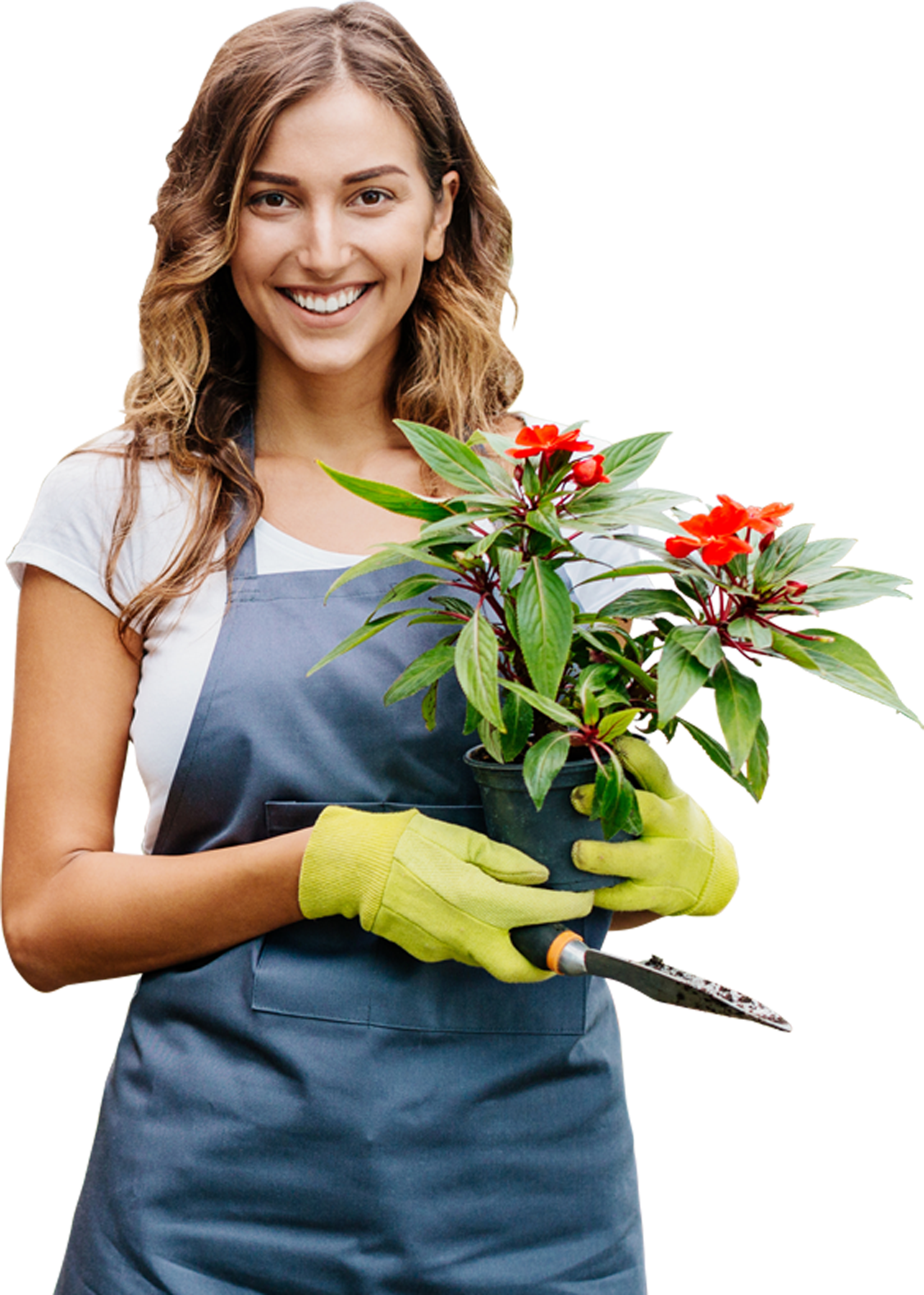 Benefits that matter for small businesses
A strong benefits package can bring peace of mind to your business and to your employee's lives. Our robust benefit options can help you save money while also helping you:
• Attract and retain great talent
• Improve employee productivity
• Adapt to evolving employee needs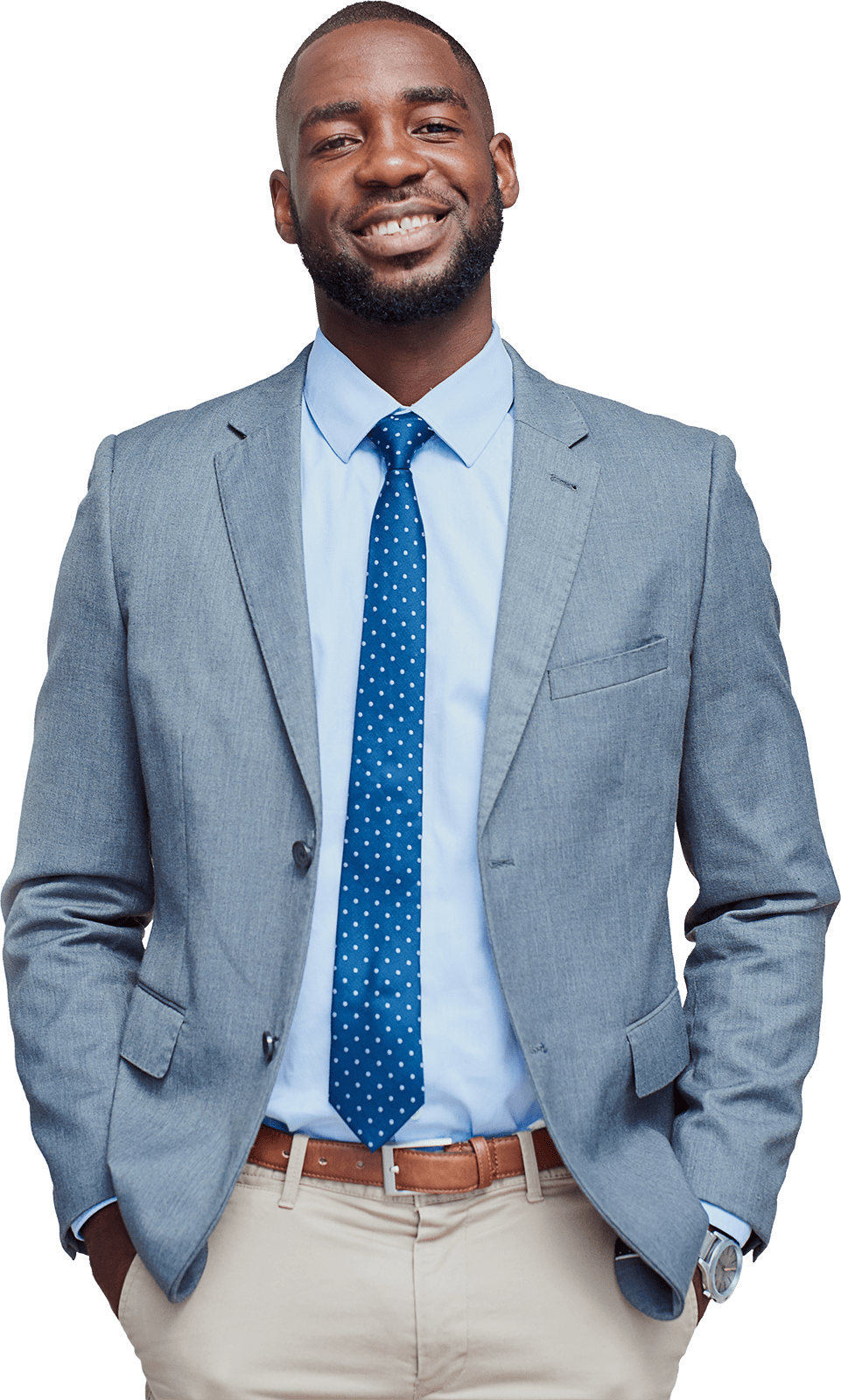 Offer the largest network in the nation
Your employees can access the largest network of doctors and hospitals in the nation, or you can choose from a variety of value-based network options to best meet the needs of your employees.
Provide a well-rounded benefits package
Choose from a range of plans to meet the needs and budget of your business and your employees – include dental and vision for comprehensive coverage.
Create a simple and easy benefits experience for employees
Tools and programs for your employees that help them find doctors, compare costs of services and medications, review claim details, and even get support for complex medical conditions.
Meeting members where they are, with programs to support their needs
---
Virtual care

A variety of telehealth options from video to phone to text
24-Hour NurseLine

Free, confidential health advice from a nurse available 24/7
Preventive Healthcare

Covered at 100% with every Premera health plan
Mobile apps and online tools

Employees get more control over managing their health care
Personal health support

Support services tailored to the unique needs of your employees
Behavioral health resources

A variety of mental health care options based on clinical needs, and preferences
Ask about high-performing primary care clinics available just for Premera members. Learn how your employees can get access to the care they need quickly and conveniently.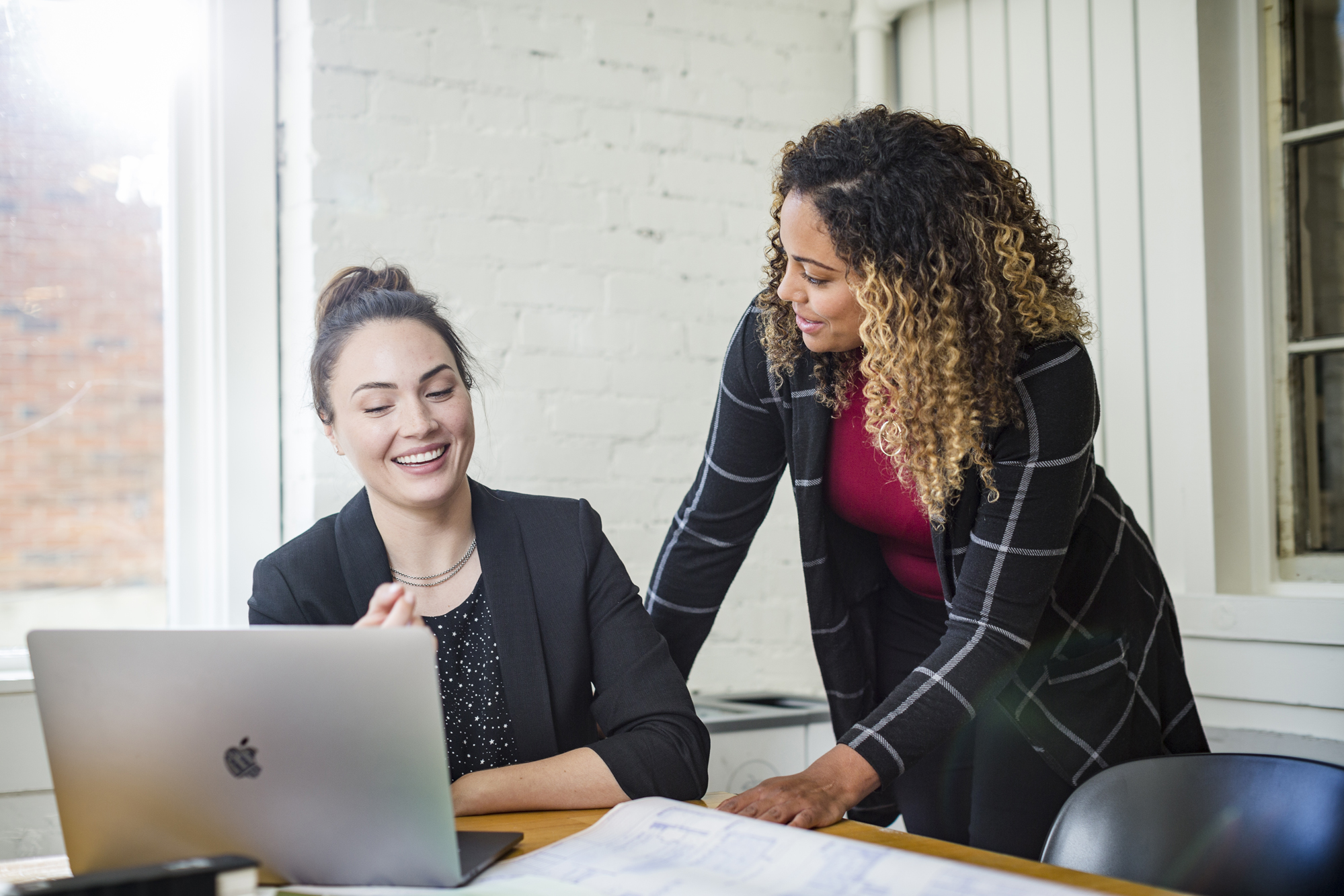 Affordable health plan options for your small business (1-50 employees)!
REQUEST QUOTE